Referring Providers
Myrtle Beach, SC
Thank you for considering referring your patient. We are a Depression specialty clinic. We specialize in Ketamine, Spravato, and Transcranial Magnetic Stimulation and other additional options for Depression.
We do not accept Schizophrenia, Psychotic Bipolar disorder, eating disorders, personality disorders, or patients not invested in improving their health. We will accept Treatment Resistant Depression, Major Depressive disorder, Mood disorders (without Psychosis), ADD/ADHD (adult and childhood), PTSD, OCD, and anxiety disorders.
Patients are evaluated before being accepted into our office. To make a referral please fax their most recent notes, a medication list, and their chief complaint to 1(844)617-1550. We will review the referral and call the patient to schedule an appointment if we are able to accommodate them. We will alert your office on the result of the referral upon request.
Recent Posts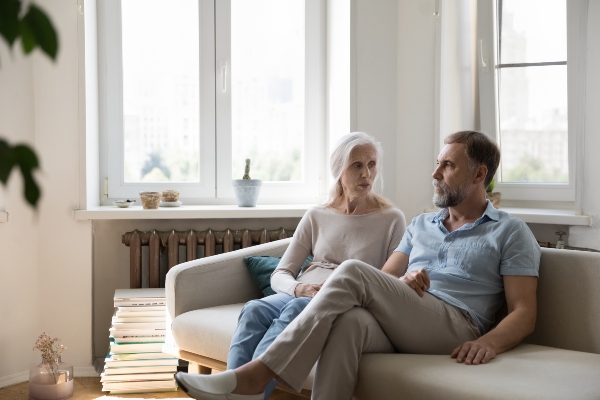 Depression treatment can help alleviate the condition's symptoms and restore your quality of life. Depression is a serious mental health disorder that can profoundly impact every aspect of a person's life. Fortunately, there are many effective depression treatments available. Some of the most common depression treatments include talk therapy, medication, and coping skills.Let us take…